My feed is a circus
Be careful, your red nose is showing!
I really can't remember when I started casually tossing around the word "clown" in every other sentence, but I've now reached a point of no return. I even passed it on to my mother so it's part of our regular conversations at home. As the summer quickly fizzles out, few things fill me with as much glee as clown memes. Not that you asked, but I think that clown filters are the most flattering on Instagram Stories—I like to add Britney Spears' "Circus" to really sweeten the deal. There's just something special about clowns...
I feel like this sense of unadulterated amusement must come from my childhood which, when I think long and hard about it, was full of subtle clown imagery. Fresh out the womb, my nursery was decorated with the most adorable Raggedy Ann and Andy dolls. (As you can see below, they were BLACK.) As a toddler, I was obsessed with Big Comfy Couch and practically had my eyes glued to the television screen whenever it was show time. Lunette really had me out here rolling on the floor in circles as if I too had a carpeted clock at my disposal to stretch on!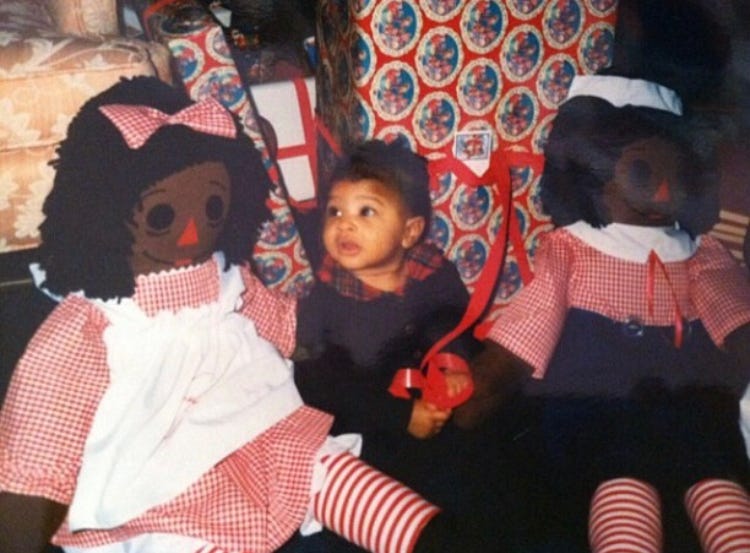 Most likely my first Christmas with my life-size Raggedy Ann & Andy dolls in 1993
Pennywise from It totally creeped me out when I was older, but didn't cause me to develop coulrophobia or anything severe like that. Clowns were always funny not scary! The proof is in this scene from an episode of It's Always Sunny In Philadelphia. Someone on Twitter once referred to the Jeffrey Campbell Lita as "expensive clown shoes" and now that we're celebrating the tenth anniversary of the hideous shoe I can't deny it. I had a pair of them in pink glitter that I wore once on New Year's Eve in… 2011? I have confessed and repented for my adolescent sins that are never to be repeated again.
Last year, my friend Tiffany was always quick to call me out whenever I exhibited clown behavior. For me, these antics were only fully visible whilst in pursuit of incompatible romantic connections, but I eventually disciplined myself to stop acting like a fool. (Reader, that's your cue for "Everything Is Embarrassing" by Sky Ferreira.) Now I return the favor when I spot a red nose because at the end of the day, you want people laughing with you not at you. The last time I checked, I am NOT a clown!
While I've never been to a real circus, watching people act up during the pandemic has felt like sitting front row for Cirque du Soleil. Sometimes I wonder, was I secretly chosen as a judge for the auditions? As a handful of relationships in my life are currently being tested, all I can really do is laugh about the spectacle of it all. The foolishness that so many people are proud to display on their own platforms sends me into a phase of uncontrollable laughter because the shamelessness jumped out! I know I'm not the only one who sees it, but I might be the only person who is genuinely concerned about such bold clownery.
In an article for The Student Life, Nadya Siringo Ringo writes "Nowadays, the clown isn't a subject but rather a reflection of the fools we see in ourselves and others. The memes capitalize on the universality of mistakes and false hope — they rebuff viewers for striving toward something that leads to worthless results but validates them at the same time." Clowns are a form of art and if you don't believe me then why was this guy hanging out at The Whitney???
I previously composed a thread of my favorite clown content but here are some of the new additions that I have saved in the rotation. Miss me at the circus!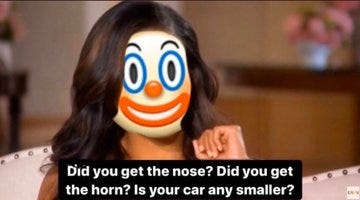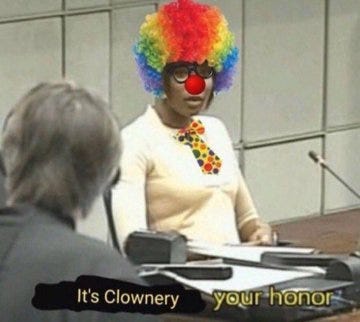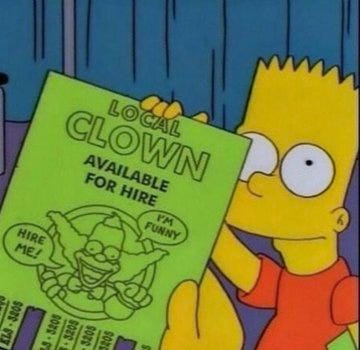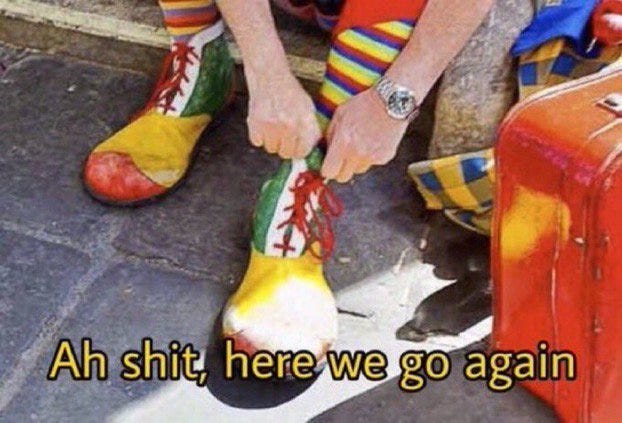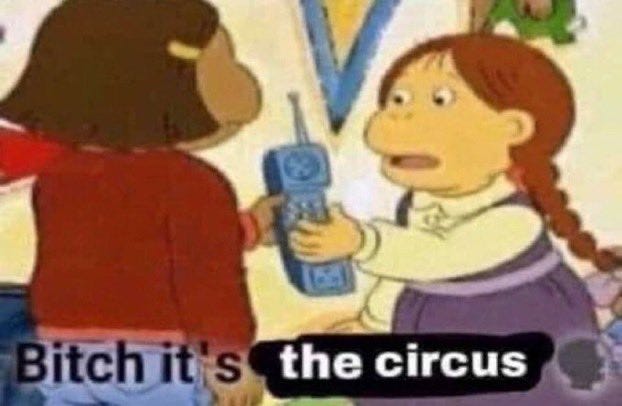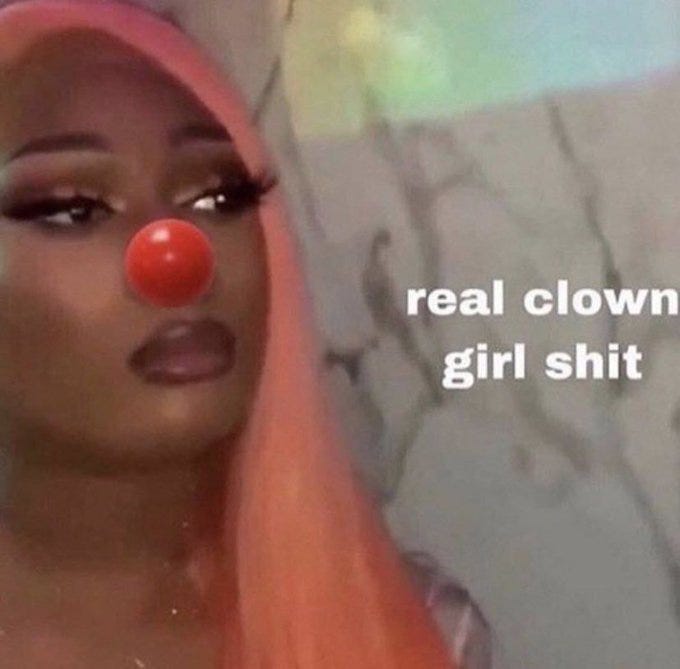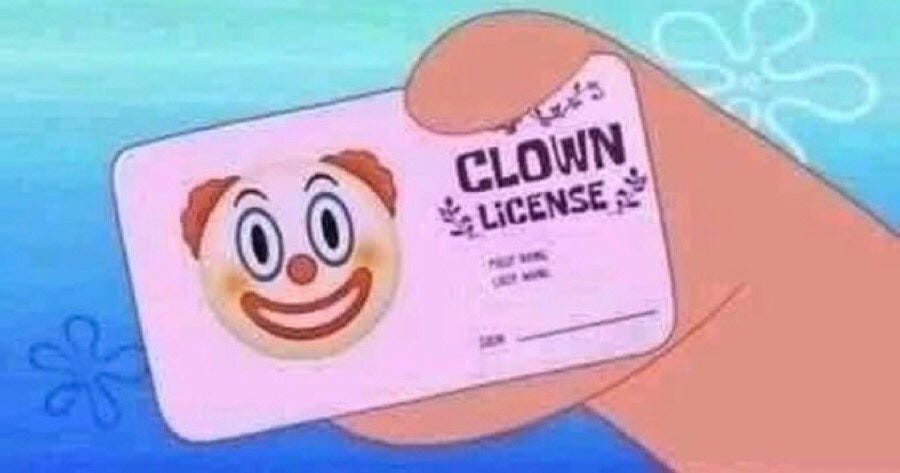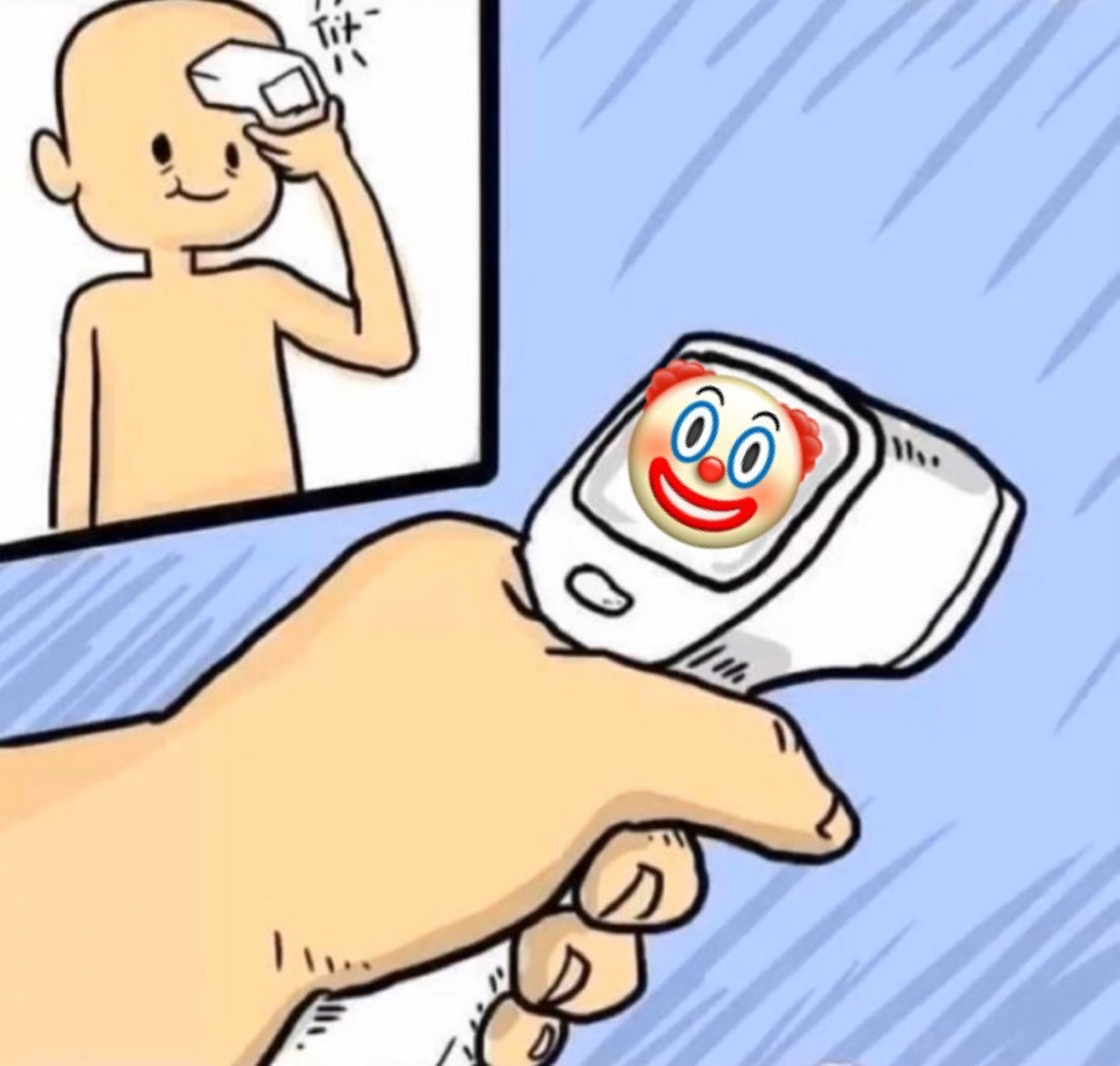 * BONUS: A personal entry from the clown chronicles of 2019! Also, read my poetry that was recently published on Wax Nine Journal.